I'm going to have to call this 'finished' now for the sake of having a chance of finishing the entire project and my sanity. I'm far from happy with it as its been a rush job after abandoning my original idea as it wasn't working, although it has kept the fundamental elements from my original brainstorming, with the bright, neon "Japanese" feeling colours and Pop Will Eat Itself and Designers Republic use of large bold shapes. All in all I feel it does look like a cereal box, just not one I'm particularly happy to have designed.
---
Take a look at the t-shirt printing offers here on the Xamax site. Buy our t-shirts in bulk and pay a great low price. We also specialise in t shirt printing so make your t shirt unique.
Toying with the idea that for the t shirt for the cereal advertising campaign of getting my t shirt actually printed and photographing someone wearing it. This site is about the cheapest I've found so far.
---
Android can be beautiful. Naysayers might tell you otherwise, but it's absolutely true. Admittedly, it's far easier to find visually stunning apps for the iPhone and iPad; truth be …
---
In this roundup we're sharing 40 beautifuld mobile apps' designs with excellent UI experience in mind.
I now have the basic template and all the needed information in my Aprire information card, and now starting to think about how to style it. As I'm considering developing this further into a mobile app, I am going to consider designing the card with the feel of an app so the transition between the two would be very simple.
---
Links to American type design.
I've found a typeface that I wish to base my cereal box writing on. It is on this website somewhere, unfortunately I can't find where. I'll dig into it later to find its proper credit.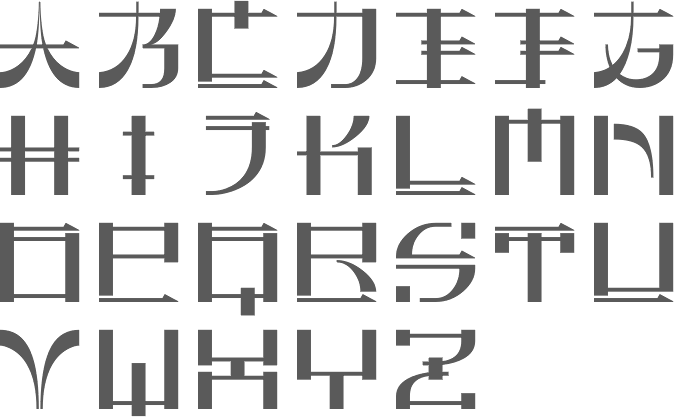 ---
My logo for the Aprire copyright project. Developed from my initial idea of an owl, I wanted to keep it simple and to the point with a classic serif typeface that gave a formal impression. I may tweak the line width where the eyes meet the head but otherwise I'm happy with it.
---
About Orange20 - is the UK's leading independent advertising sales agency for youth market publishing with over 20 years experience in youth marketing and advertising.We manage an extensive portfolio of comics, youth lifestyle consumer;magazines and websites for the UK's top and long-standing youth market publishers including DC Thompson and Panini UK. Collectively our portfolio of youth publishers sellsover 1.3 million comics and magazines per month reaching all kids from 3 to 16+ with a collective readership of over 7 million
---
Turner Media Innovations is the advertising and media consultancy part of Turner Entertainment. We are one team which combines: sales, sponsorship and promotions, operations and consumer insight.
---
Our rate card is a guide to the typical prices for our range of billboard advertising services.
---
I think Cartoon Network would be pretty relevant for my cereal brand
---